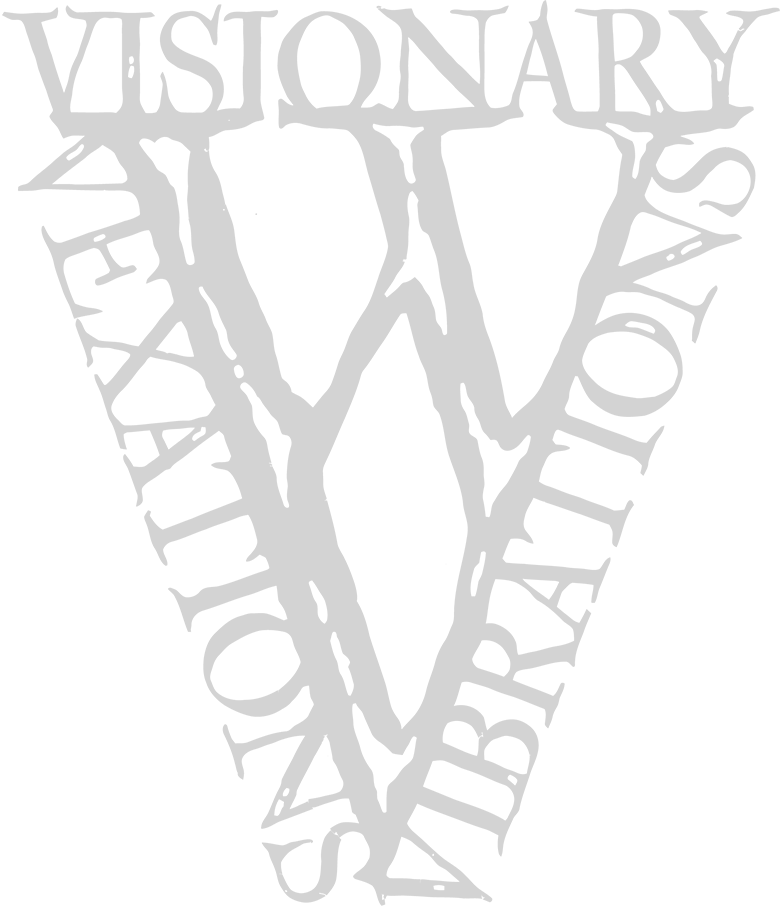 ---
Dark Ambient Death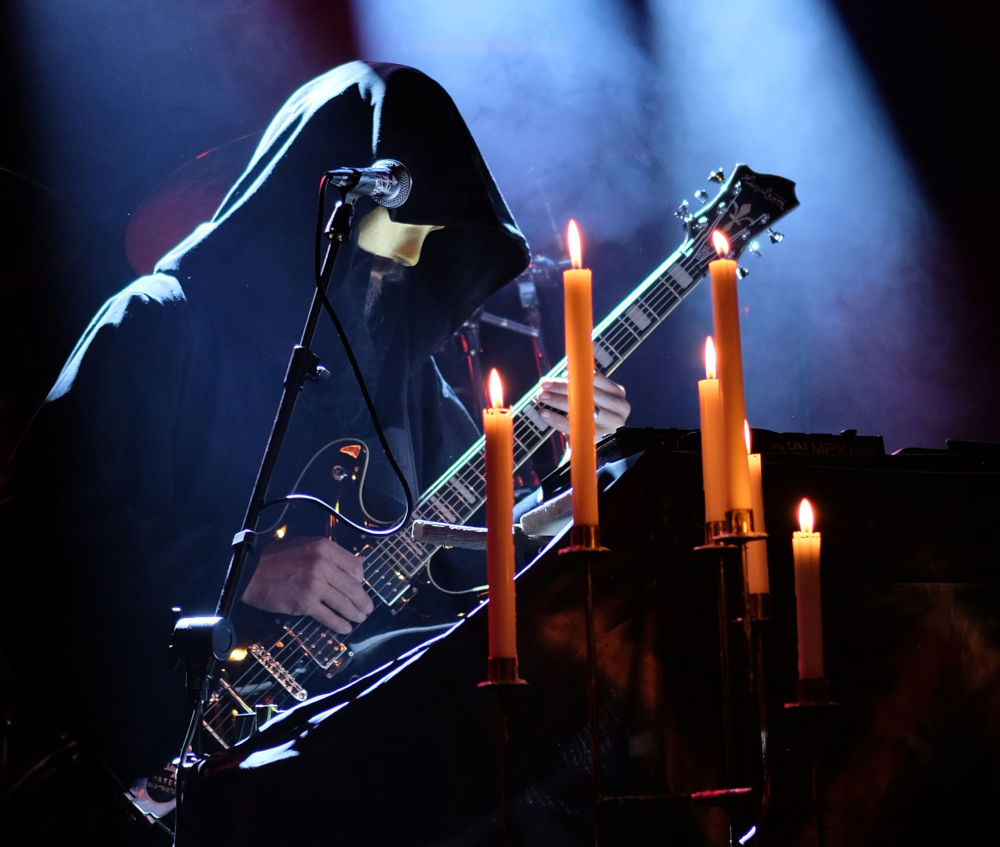 VVV - A solo project in minimal form of dark ambient pieces of music and partly improvisational soundscapes.
For those who really need a genre, let it be called "Dark Ambient Death".
Started as a side project by one of the members/priests of The Funeral Orchestra (TFO).
Hence, it is possible that interpretations of some TFO material might be included in future performances and sessions.

No strict genre rules. VVV create and perform what VVV feel for. But mainly it will be in the veins of dark and ambient soundscapes.
One rule: VVV record and perform everything solo and live.
Regards
NR/VVV
---
Updates
For rolling updates and news follow VVV @ linktr.ee/darkambientdeath
2022-10-30
Debut material in the form of physical format will be announced soon. The plan is a split release with Son of Seth. More information follows.
---
Official Performances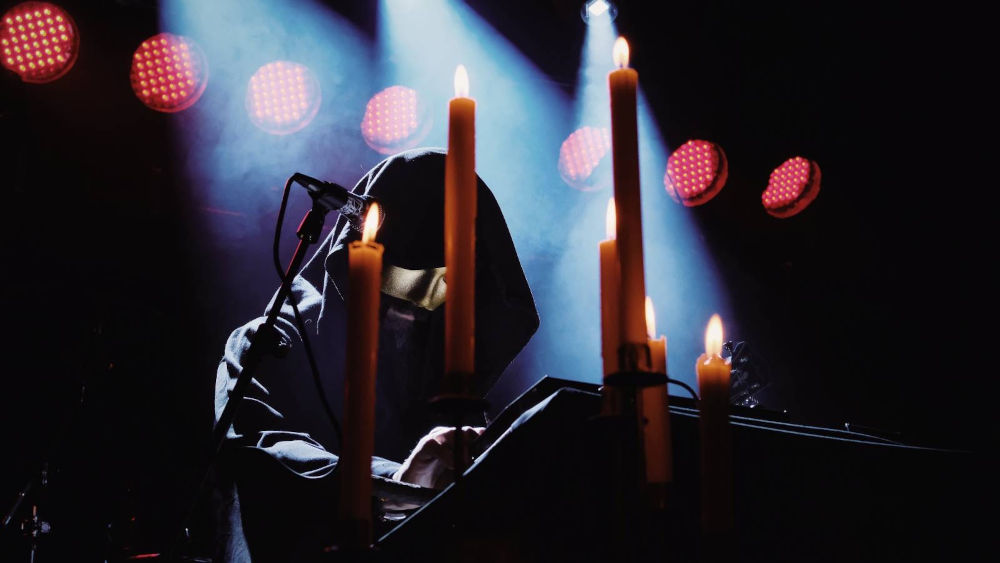 VVV live at Dödsmässa October 1, 2022 (Photo by Fredrik "Döden" Olsson)
Booking
Contact: vvv@nirucon.se
Upcoming
TBA
Old
October 8 (2022): Slaktmånad, Hultsfred, Sweden
October 1 (2022): Dödsmässa #3, Uddevalla, Sweden
---
Noise of VVV
---
Mail: vvv@nirucon.se

IG: @instavvvgram | FB: @visionaryvexationsvibrations
Twitter: @vvvitter | Bandcamp: visionaryvexationsvibrations.bandcamp.com